Poetry from the Future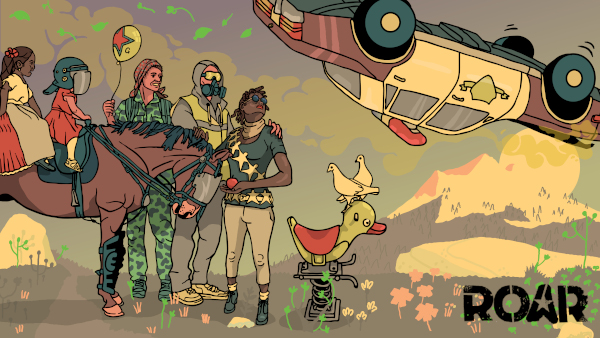 In Chiapas, the Zapatistas are expanding their system of autonomous self-governance into new villages for the first time in twenty-five years. Since 2012, the people of Rojava have reorganized their society around communes and cooperatives from the neighborhood level up, all the while facing extraordinary threats of extermination. Assembly democracy movements in Barcelona, A Caruña, Jackson, southeastern Turkey and elsewhere have swept into local office via popular municipalist platforms.
This past September, delegates from community organizations from around Mexico, the United States and Canada gathered in Detroit for the Congress of Municipal Movements to launch a North American confederation of radical democracy initiatives. Each of these initiatives and so many more are seeking to reshape the world from below.
At the same time, right-wing authoritarian leaders and the rise of fascist militancy are threatening democracy around the globe. The next financial crisis, this one possibly even more devastating than the last, may be just around the corner. And the global climate emergency, without a doubt the greatest challenge confronting humanity today, is actively undermining the liveability of our planet.