To understand the Brazilian elections[1]
Fabio Luis Barbosa dos Santos. Professor, UNIFESP, author of "Beyond the PT: The Crisis of the Brazilian Left in Latin American Perspective"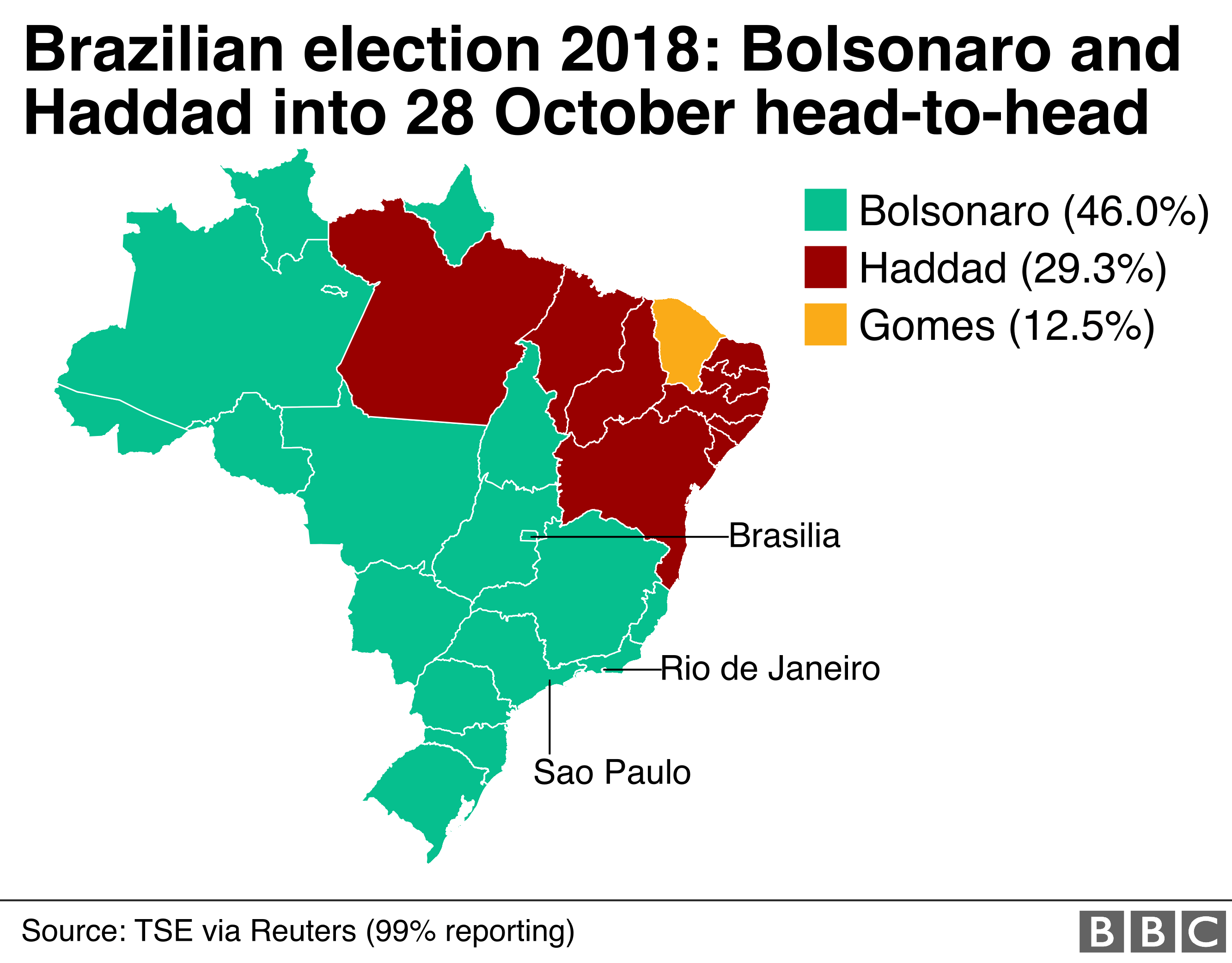 On the surface, the Brazilian presidential election seems complex. Despite the coup and Lula´s arrest, the PT seems to be the favorite in the week before the election, facing a fearsome creature of the dictatorship - Bolsonaro. What is in dispute in this election? Who is the candidate for large capital? What is the strategy of the bourgeoisie? And the answer from the left? I will now address these issues.
1.
For the Brazilian bourgeoisie, the economy is not in dispute in the elections: whoever wins will confront the problems of neoliberalism with more neoliberalism. Whether through the utopian way of an "inclusive neoliberalism" preached by the PT, or by the ultraneoliberalism of the Toucans (PSDB) or Bolsonaro.
What the bourgeoisie contests is the political form to manage Brazilian crises. What will be the face of the institutional, legal and cultural arrangement that will replace the New Republic[2], definitively condemned.