Argentina & the Next Global Financial Crisis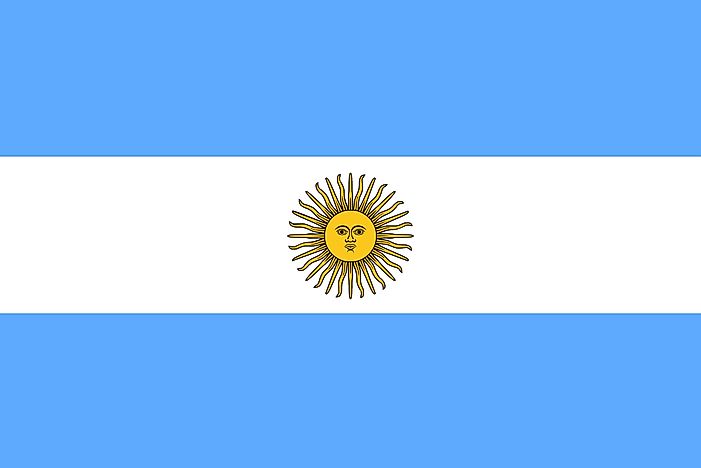 On August 12, 2019, financial markets in Argentina crashed. The stock market contracted 38% in just one day. The currency, the Peso, fell 20% after falling as low as 30% and recovered to 20% only when Argentina's central bank raised its interest rate to 75%. Watch next for bond interest rates, both government and corporate, and especially dollarized bonds which Argentina has loaded up on in recent years, to freefall as well.
What's going on in Argentina? What's likely to happen next? And what do the events in Argentina have to do with falling financial asset prices—i.e. stocks, currencies, derivatives, commodity futures, real estate prices, etc.—now underway globally as well?