"Capitalism is a disease hotspot"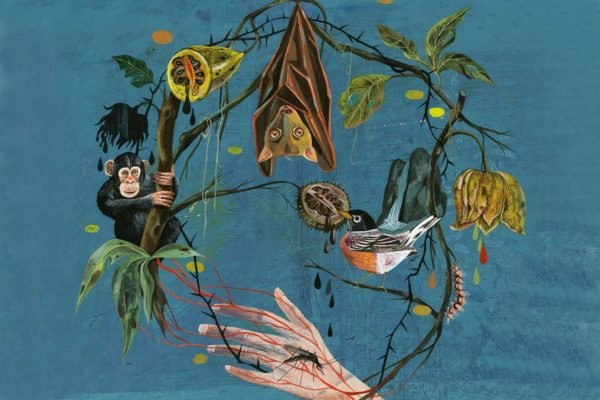 Editors note: The present version contains a handful of minor edits and corrections to the original Marx21 interview. Two additional questions from Luca de Crescenzo for an Italian translation have also been appended to the end of the original interview. In addition to Big Farms Make Big Flu (Monthly Review Press, 2016), we highly recommend Rob Wallace's article, "Notes on a novel coronavirus," published in the early stages of the outbreak (January 29, 2020). As Wallace pointed out then:
While authorities stumble about figuring out what to do, the scale of impact can suddenly engage in escape velocity. As 2019-nCoV itself demonstrated moving from a single food market to the world stage in a month, the numbers can ramp up so far and fast that an epidemiologist's best effort, their raison d'être, is dealt a lethal blow by facts on the ground.