A spectre is haunting us: it's the past weighing like a nightmare on the present
Originally published - https://mronline.org/2018/07/06/a-spectre-is-haunting-us/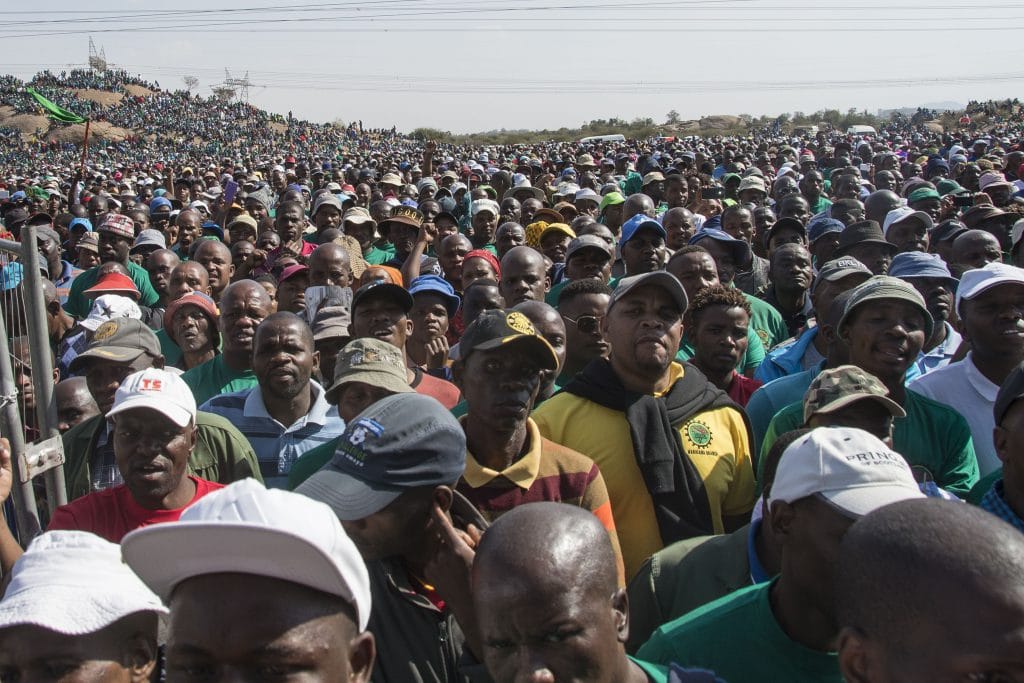 The context we now exist in is one that is defined by glaring contradictions everywhere, its fractured, changing, unstable and confrontational. It is a time of despair, but also pockets of hope.
On the one hand, a spectre is haunting us, but it is not the one that Marx spoke of. Rather an authoritarian and extreme right wing form of capitalism, last seen on extensive scale in the 1930s, is rearing its hideous ghost-like head.
This right wing extremism has become an 'acceptable' form of politics amongst some people in the context of the unresolved capitalist crisis. It is the 'solution' amongst sections of ruling classes in many countries to a crisis that is not going away. As part of this, many states are passing laws attacking basic rights that oppressed classes have won through decades and even centuries of struggle (including in South Africa); states are beginning to bare their teeth more often rather than being in a position to rule by consent; toxic nationalisms based on exclusionary racial, ethnic and religious identities (including within sections of the population in South Africa) have once again become acceptable and even embraced by sections of the population (giving rise to the likes of Trump, Le Pen and Duterte and xenophobia and other ills in South Africa); and bigotry and hate are back.
Read more: A spectre is haunting us: it's the past weighing like a nightmare on the present